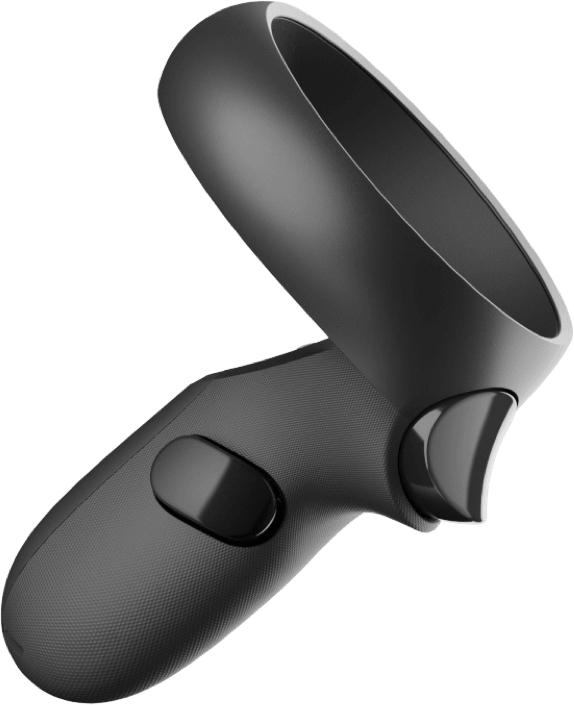 Bring Virtual
Reality for your
organization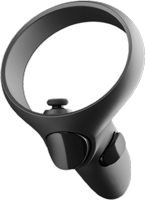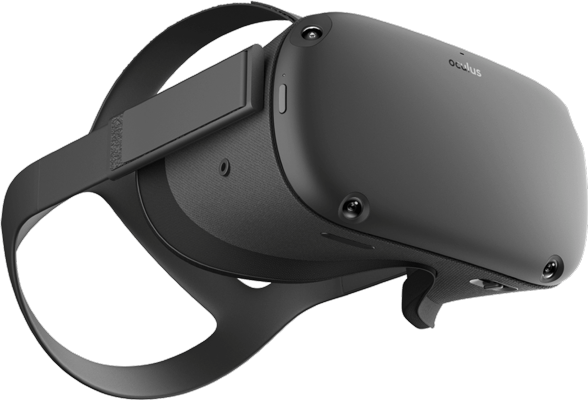 Adopt Virtual Reality to improve training and development of your employees, engage people or improve processes in the most diverse sectors.
Through our technology it is possible to create innovative and engaging training and development programs with a good cost-benefit relation in order to meet the needs of businesses in every area.
Our team, composed by professionals specialized in digital games, use gamification concepts to create the most varied trainings, which go from risk perception, workplace safety and business knowledge, among others.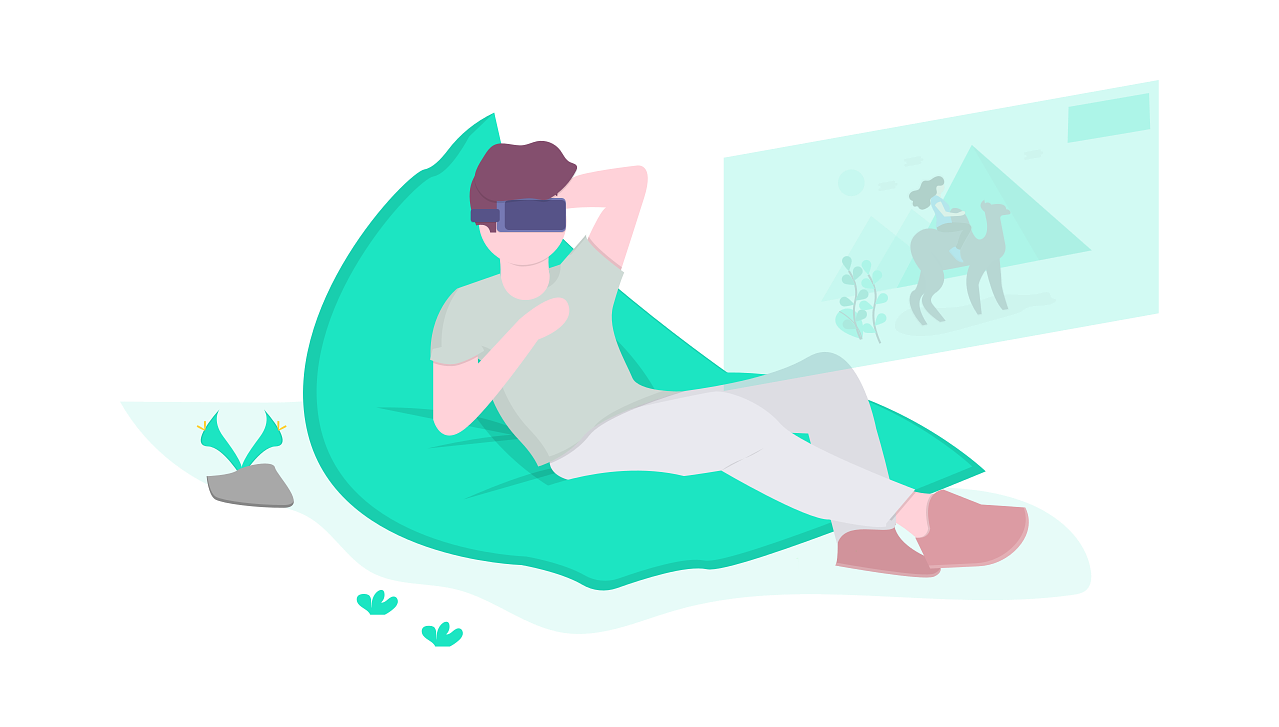 Through the latest special glasses, it is possible to get into a tridimensional environment, interact with a scenario, object, or person like if it was physically present and execute the most diverse actions, even manipulate objects while immerse.
The collaborator learns faster and with more safety. We reduce the training time up to 90%, avoiding risks to safety and health to the employee or even damage to equipment, while providing performance feedback in real-time.