The GoEPIK Platform is simple, intuitive and hiper-customizable. Our Industry 4.0 Platform meets the need of every challenge a company has, regardless of size and business model – everything in one place and in real-time.
Give autonomy and flexibility to your company, business areas, clients and partners, without depending on the IT.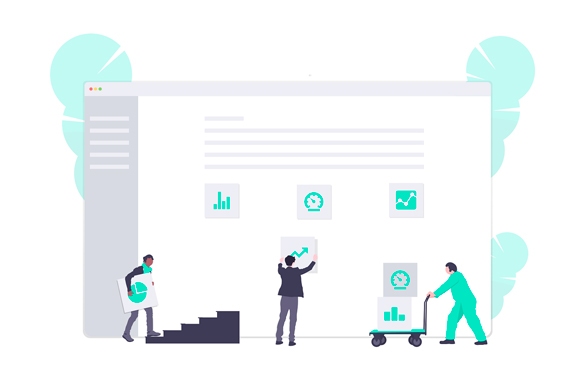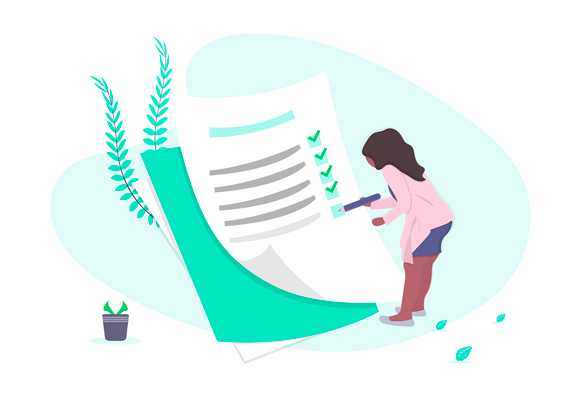 Create 4.0 solutions yourself using Workflows, Processes and cutting edge technologies. There are more than 15 ready-made components available to set up each process. They are:
 Checklists
 Sampling
 Photos
 Videos
 Conditional flow
 Dates
 Lists
 Hierarchical lists
 3D models
 Voice recognition
 Augmented Reality
 Phrases
 Auxiliar Images
 Auxiliar Videos
 Smartphone
  Tablet
  Smartglasses
  Web
  Wearable technologies
Small, medium and big businesses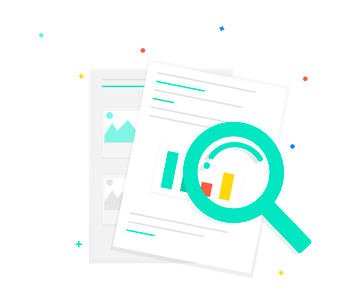 Pedro Carvalho
Braskem
I had the opportunity to know GoEPIK through a project that we made together. Even with little time interacting, I was surprised with the competence and the will of the team to solve challenges in innovating ways.
Daniel Galati
Ambev
The partnership between AmBev and GoEPIK is being very important to develop staff training even further. All the dedication, willpower and sense of urgency of GoEPIK's team makes all the difference to deliver even more value with the project.
Carlo Marvuli
Renault
GoEPIK helps us improve the processes of production and advance the 4.0 Industry. Always ready to study with us new ways to solve problems. It's important for companies such as Renault to work with technology innovation companies such as GoEPIK.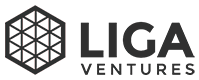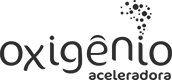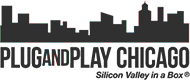 Push/e-mail notifications
More than 15 ready-made components to hyper-customize your processes (QRCode, voice recognition, GPS, lists, signatures, audio capture, videos, photos and much more)
Smartphone, tablet or PC versions
BUSINESS
Contact us
Plans are charged by area of business/departament
ALL FUNCTIONALITIES OF LITE PLUS:
Augmented Reality glasses (smart glasses) to execute processes
Samples (cyclic sampling inspections)
CORPORATE
Contact us
Plans are charged by area of business/departament
ALL FUNCTIONALITIES OF BUSINESS PLUS:
Up to 1.000 SMS notifications per month
Machine Learning and integration with MES/PLC and other systems (Consult the price per project)
API for integration with the GoEPIK platform
All plans have no user limit and are charged by business area.
Try out the GoEPIK platform